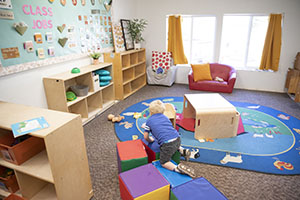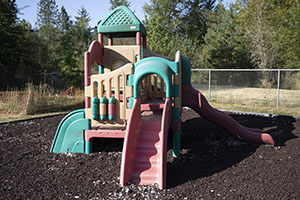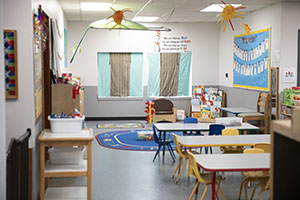 CCCC operates one childcare center in Corvallis located near Good Samaritan Hospital and Hewlett-Packard, off of Conifer Blvd on Oxford Circle. View map.
Childcare Offered:
Tuition fees are dependent on the care provided. Please contact the site director for more information about schedule availability, specific tuition rates , parent involvement, and subsidies and discounts.
Tuition rates can be found here.
Vaccination Information:
2022 Vaccine Info can be found here.
Licensing and Accreditation: The Lancaster Center is licensed by the State of Oregon Childcare Division.
Food Program: The Lancaster Center participates in the Child and Adult Care Food Program. Approved meals are prepared on-site.