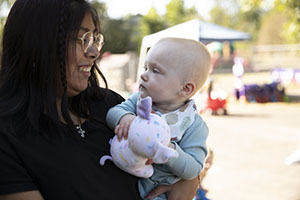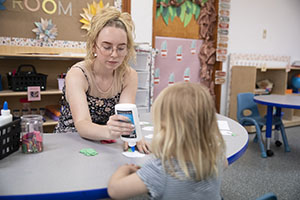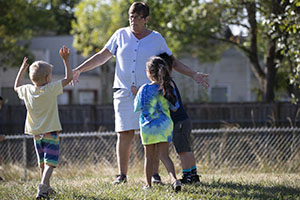 CCCC employees are the heart of the organization. We offer competitive wages and benefits for our industry and have a high employee retention rate.
Some features of our employment policy:
– Provide a workplace that is attractive, comfortable, and orderly.
– Operate an economically successful business so that a consistent level of steady work is available.
– Provide paid vacations/holidays and medical/dental benefits to regular, full-time employees.
– Employ competent employees who understand and meet our objectives and who are open to the ideas, suggestions and constructive criticisms of their supervisor and fellow employees.
Our current openings:
– Teachers
– Aides
– Kitchen Help
– Floaters

Perks of working for us:
– Full-time and Part-time shifts
– Flexible hours, perfect for students and moms
– Great benefits (Health, dental, vision, paid vacation, sick leave)
– Pay is $14-18 per hour, depending on experience and education
– Generous childcare discount
If you wish to apply for employment, please fill out this Application and email it to the Executive Director at lancastersd@gmail.com.
Please also refer to our Requirements of Employment.